DIGITAL FARMING
Become a digital farmer for the FreeFlow network,
add decentralized storage and compute capacity, earn rewards.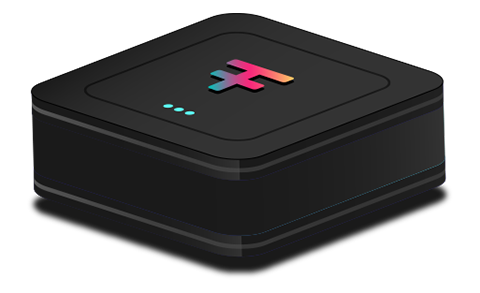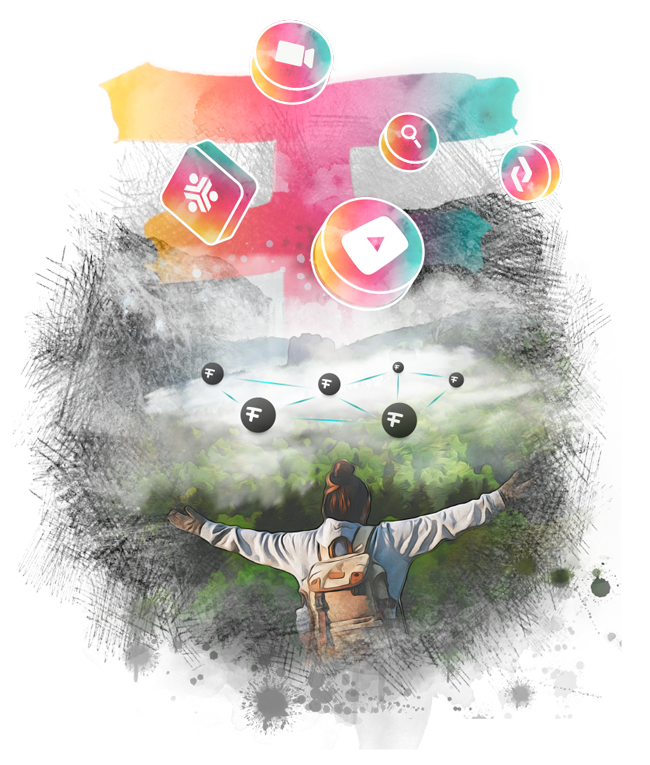 BE THE
INTERNET
By simply plugging in a FreeFlow Node, you can provide the services that the world's largest tech companies provide to billions of users.
THE FREEFLOW INTERNET
IS GROWING FAST
FreeFlow extends and has been built on top of the threefold.io project.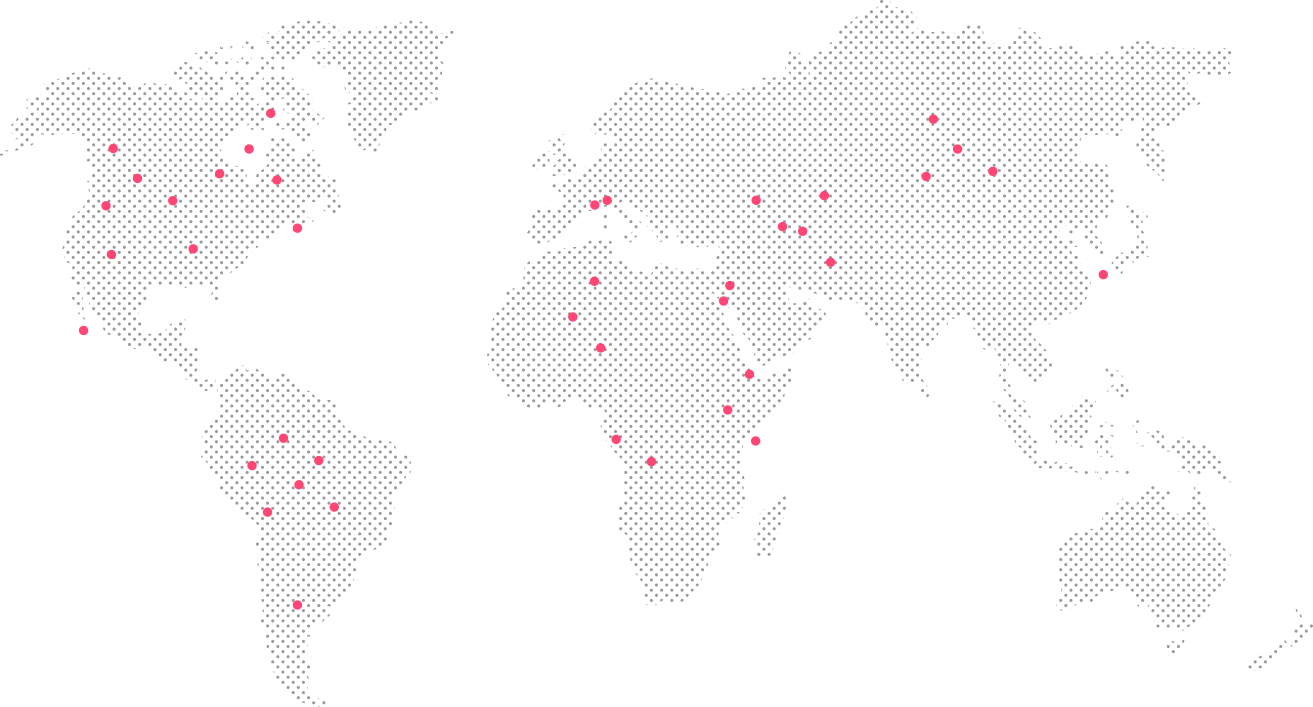 1665

freeflow nodes
deployed

25208TB

capacity
generated
EARN
Provide the compute, storage and network capacity needed to
store data and run applications on the FreeFlow Network and start earning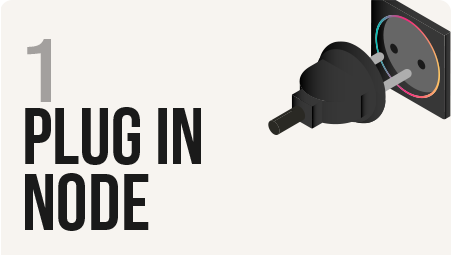 All you need to get started is electricity, a network connection, and a FreeFlow Node
Provide decentralized storage and compute capacity to host your communities digital life while maintaining privacy.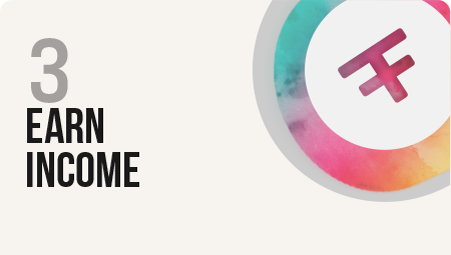 Earn in the most valuable and rapidly growing economy: the Internet and cloud