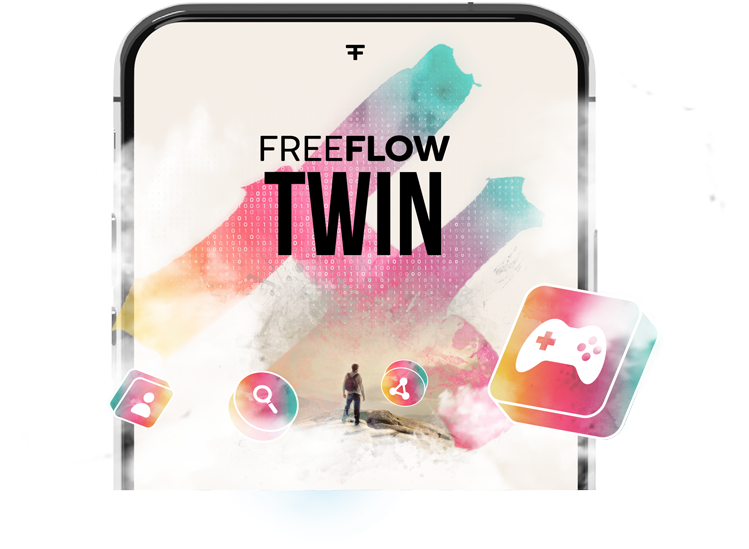 THE FREEFLOW TWIN
own every aspect of
your digital life
The FreeFlow Twin is your digital avatar.
DO ANYTHING.
DO EVERYTHING.
Your FreeFlow Twin comes with all required skills and capabilities.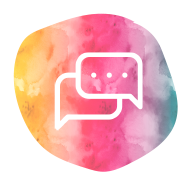 Meet & Communicate
Chat with your friends, hold meetings and and have video conferencing.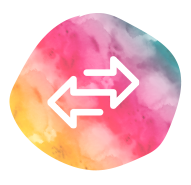 Exchange & Store Money
Transact or manage your assets using the wallet features available with the Twin.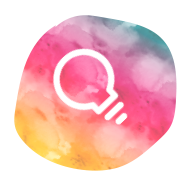 Create
Create videos, documents or anything else you require for your daily needs.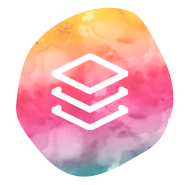 Organize
Archive and organize all your data in one place without worrying about security.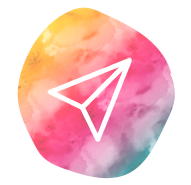 Share
Send your data and files to anyone of your choice directly without central servers.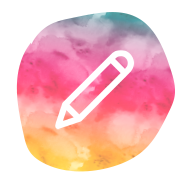 Publish
Build websites, librariies or whatever else you require with the FreeFlow Twin.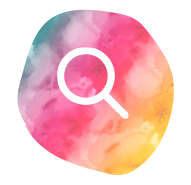 Discover
FInd and browse any information without being tracked or logged.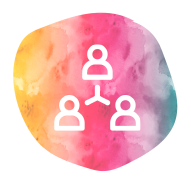 Collaborate
Work with your friends, family or collegues or projects or tasks together.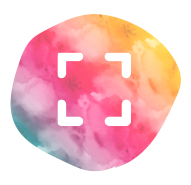 Develop & Expand
Develop more tools or decentralized applications for the FreeFlow Grid.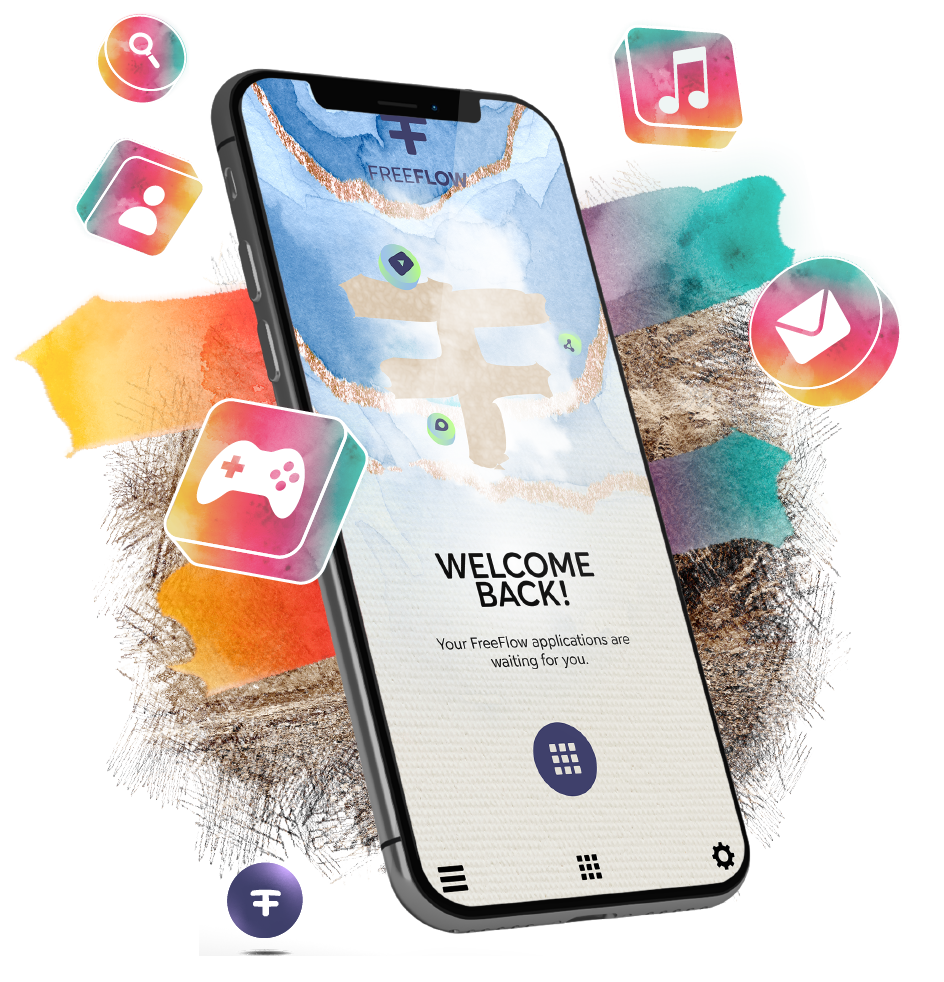 FREE FLOWING
EXPERIENCES
Communicate, Explore and Collaborate with you in the center of your digital life. Your twin can be used as alternative to Whatsapp, Google Drive, Zoom, Facebook, Linkedin, ...
THIS IS WHERE
DATA COMES
TOGETHER
Quantum Safe Data Storage System
All your data is yours, can not be stolen, not corrupted nor lost.
Your data is usable over all your experiences.
Your digital twin manages all of this for you. e.g. you can use same chat from your collaboration app or your metaverse exploration.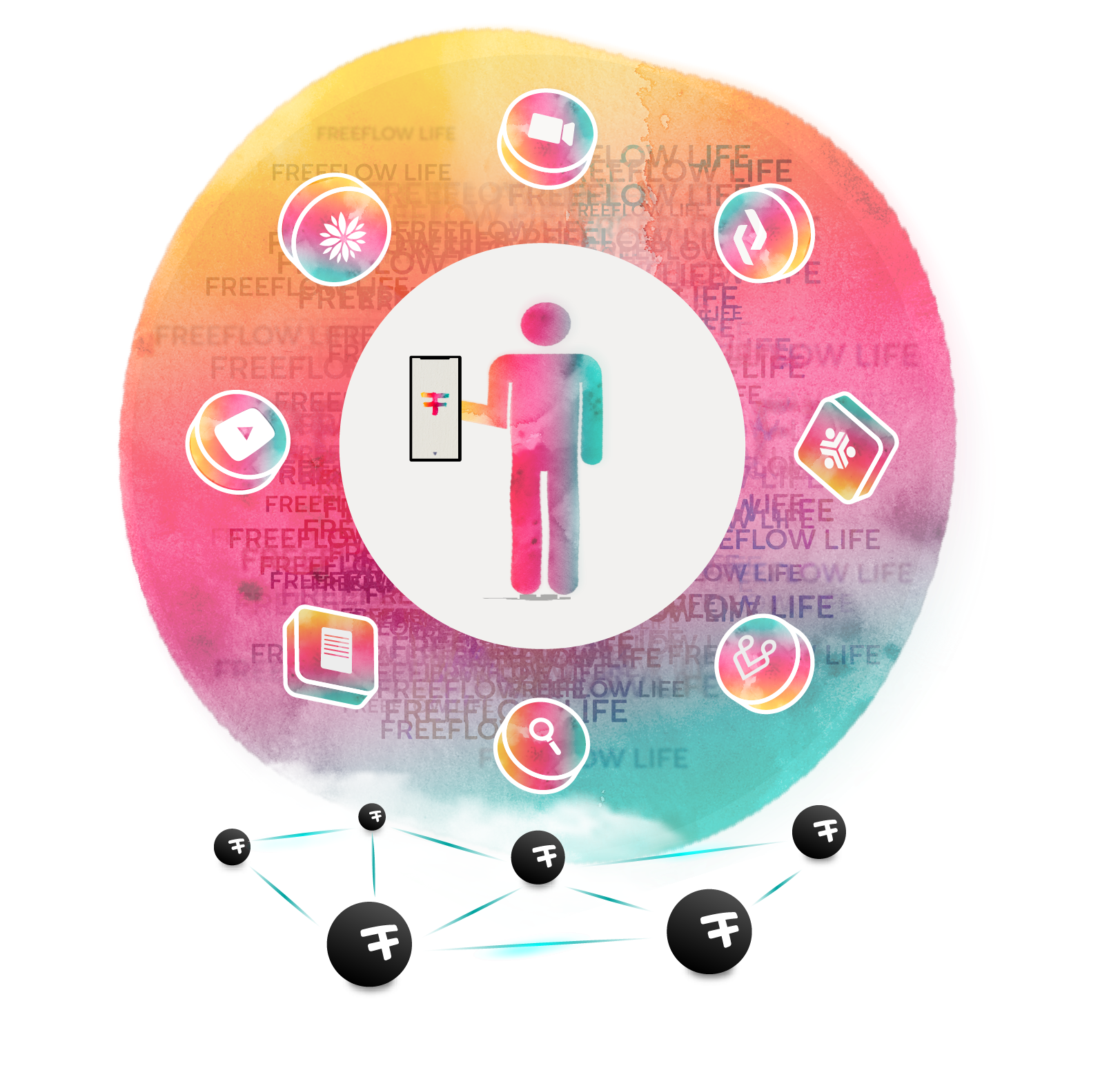 RIDICULOUSLY
GREEN.
A typical FreeFlow user consumes less than 1 watt to live their entire digital life.
This ultra-sustainable approach allows the system to easily scale without being a burden to the planet.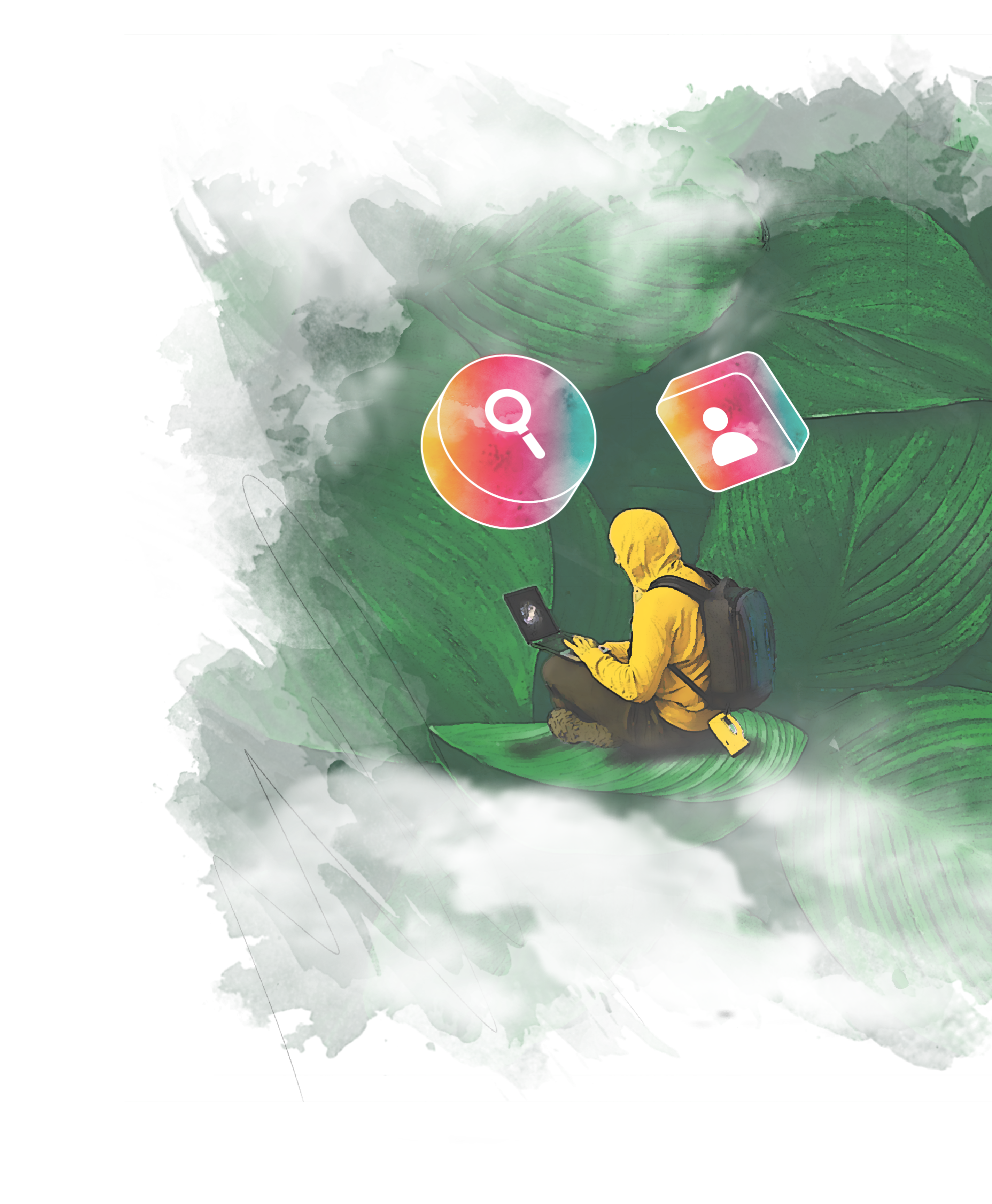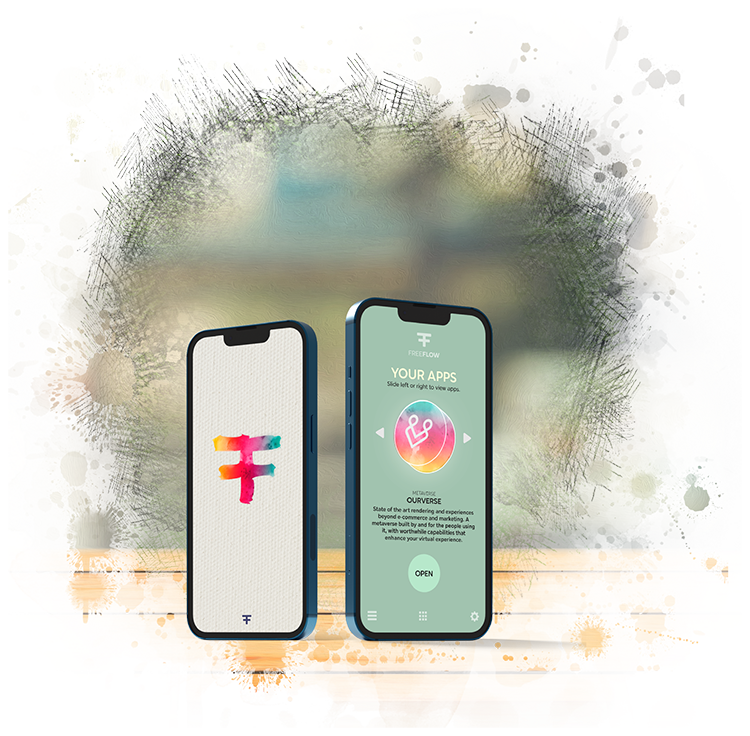 LETS GET STARTED
OWN YOUR TWIN
Become the center of your digital life and
Get your FreeFlow key now!